Passion
We are passionate about our internal projects, the majority of which is aimed at enabling our employees to find their ideal field of activity and thus fully exploit their potential.
As we are committed to the expansion of our holding company, it is particularly important to have individual, effective tools that enable us to welcome new members with open arms and an open mind, so that they can find the right place in our network and support us in our further development.
BigFive for Life
With "BigFive for Life" we would like to encourage our employees to recognise the key needs and conditions in their lives and to support them in achieving their personal goals.
Our employees are invited to participate in the joint workshops of the holding company. They receive support and guidance in this process if required. At the end they create their personal "BigFive" business card with their wishes and values. This program aims at supporting each other to fulfil as many heart's desires as possible.

Internal communication
With increasing company size, the strengthening and expansion of internal communication becomes more and more important. What was discussed over a cup of coffee just a few years ago must now be distributed to a much larger group of people.
In addition to the day-to-day personal contacts that are also important, we continuously expand our internal communication culture and strive to keep our employees up to date through several channels.
An internal newspaper is published three times a year, to which all facilities contribute reports in an editorial format, providing our employees with detailed information on the most important topics of the past and the future.
To provide a platform for short-lived topics as well, an internal social media app was evaluated and introduced in 2020. "Beekeeper" now makes an important contribution to internal communication, with all employees invited to communicate personally, which is also actively used.

Keyplayer Program
To have the right person working and performing at the right place in the company - priceless!
For us, every employee in the right workplace is a key player who makes a lasting contribution to our joint success. The "key players" are the reliable pillars of our companies. We promote this approach specifically via our "Keyplayer" program, which we run combined with the "BigFive for Life" program.

SPONSORING PROGRAMM
How competitive athletes can benefit from a cooperation with us:
Financial
Of course, competitive athletes do not live on power drinks alone, but also benefit from financial support.
Print Products
We have access to professionals from the printing industry through Qualiprint Holding AG - so why not bring them together with the sporting pros. From business cards, greeting cards to lettering, we can support our sports partners.
Photography
Through our own communications department, we have many years of experience in sports & portrait photography. We make this available to athletes if required.
Training camps
The Ironman destination Lanzarote is the base of our company Weybeach. On Lanzarote you can find great conditions to train focused, hard and efficient.
We are currently partners of the following teams / athletes:
TRIATHLON/ ENDURANCE SPORTS
Carole Perrot
World Champion Cross Triathlon 2023 (Age Group)
World Champion Xterra 2022 (Age Group)
European Champion XTERRA 2022 (Age Group)
Swiss Champion XTERRA 2022 (Age Group)
ICE HOCKEY
EHC Biel
Top Club in the Swiss National League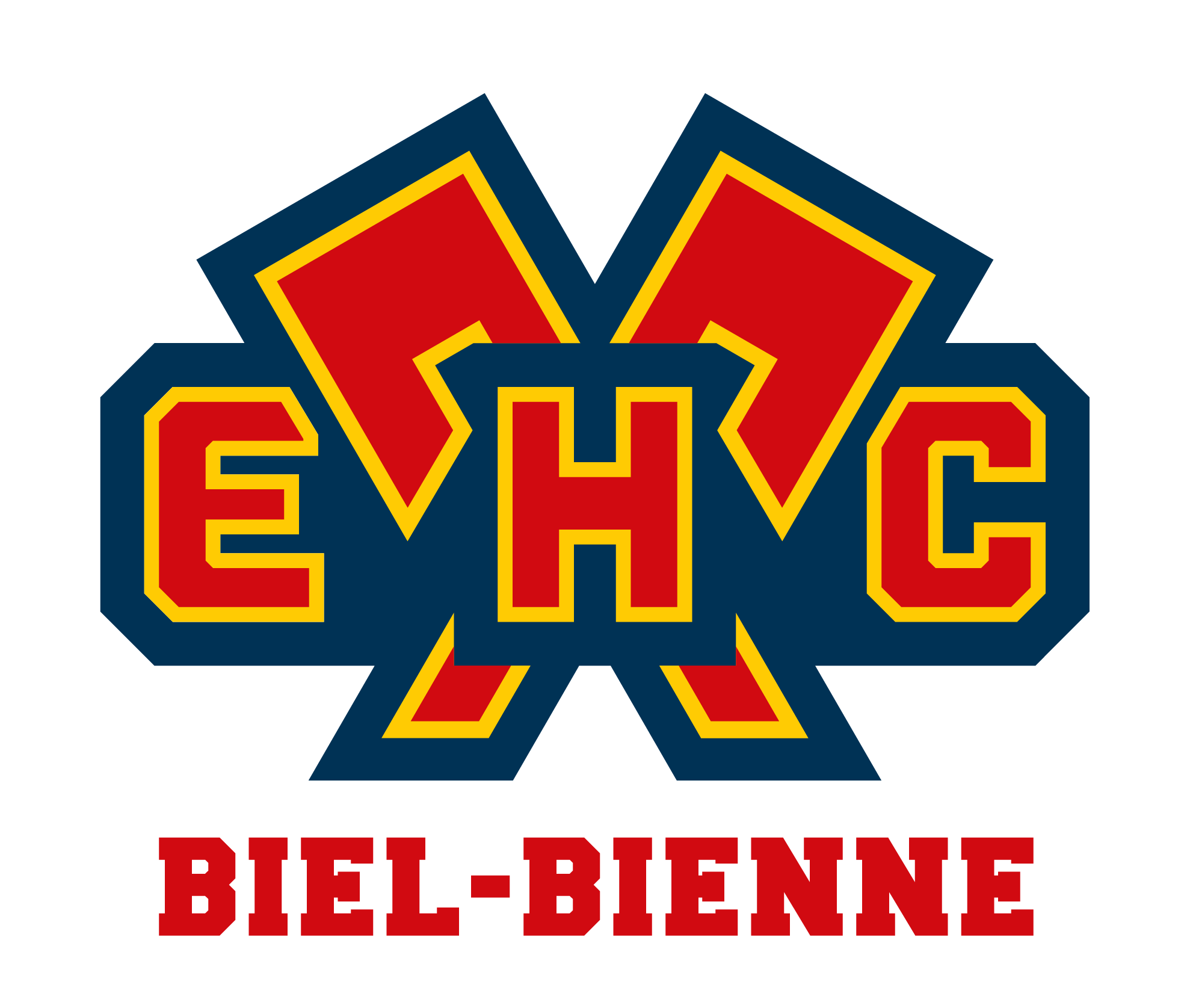 Family & friends
Family & Friends (F&F) is a concept reflecting the results of the "BigFive for Life" program, according to which, many employees consider family and friends to be an essential cornerstone of their lives.
Several times a year, some of our companies organize F&F events for all employees of the holding company to open up and present themselves to their relatives and to employees of other subsidiaries.
All our employees are invited to attend these events together with family or friends. In addition to guided tours through the company, there is also a supporting programme with a joint meal, music and little surprises.

Clean & Care
Since we produce packaging in several facilities, which in principle has a relatively short lifespan, we deal with this topic in depth as part of an in-house programme.
On the one hand, we want to reduce and minimize waste in our production facilities, and on the other hand, we want to develop and produce an increasing proportion of sustainable packaging.
For us, sustainable packaging means either reducing the proportion of materials used or replacing less environmentally friendly materials with materials that can be recycled more easily. For example, we are working intensively on replacing packaging containing plastic barriers with special varnish coatings.
Since our production processes also consume a relatively large amount of energy in some cases, we strive to apply sustainable solutions in this area as well.
One of our facilities already generates electricity using photovoltaics; other similar projects are already being considered in other subsidiaries.